We welcome you and thank you for your interest in our website. At THGrow.com we have a team of professionals at your service and a large stock in constant renovation with more than 6,000 products available and growing.





This enables us to ensure that if you place your order before 18:00 hours you will receive it in the next 24 hours (for orders within the peninsula). For shipments outside the peninsula we also have very attractive rates and delivery times. And all this WITH TOTAL DISCRETION.


Since the year 2000 we offer a professional service with the best treatment and a careful selection of goods. Thanks to an adequate storage, we can guarantee the maximum freshness, without neglecting the personalized attention and the details in each order that make us unique.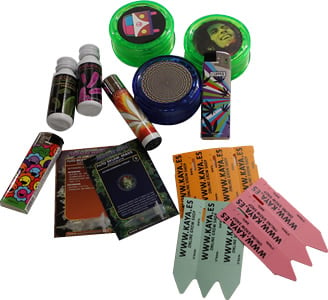 ---

SOUVENIR GARDEN S.L. CIF: B-73729667
Based in Spain and registered in the Mercantile registry of Murcia (Murcia R.M.), Volume 2862, book 0, Sheet 187, Page MU-78247, Third inscription.

You can find us at the following address:

Periodista Nicolás Ortega Pagán, 5 Bajo
30003, Murcia, ESPAÑA

Phones: (+34) 968 219 849 - (+34) 968 223 759
Email: Contact us