Celebrate San Canuto 2023 in style!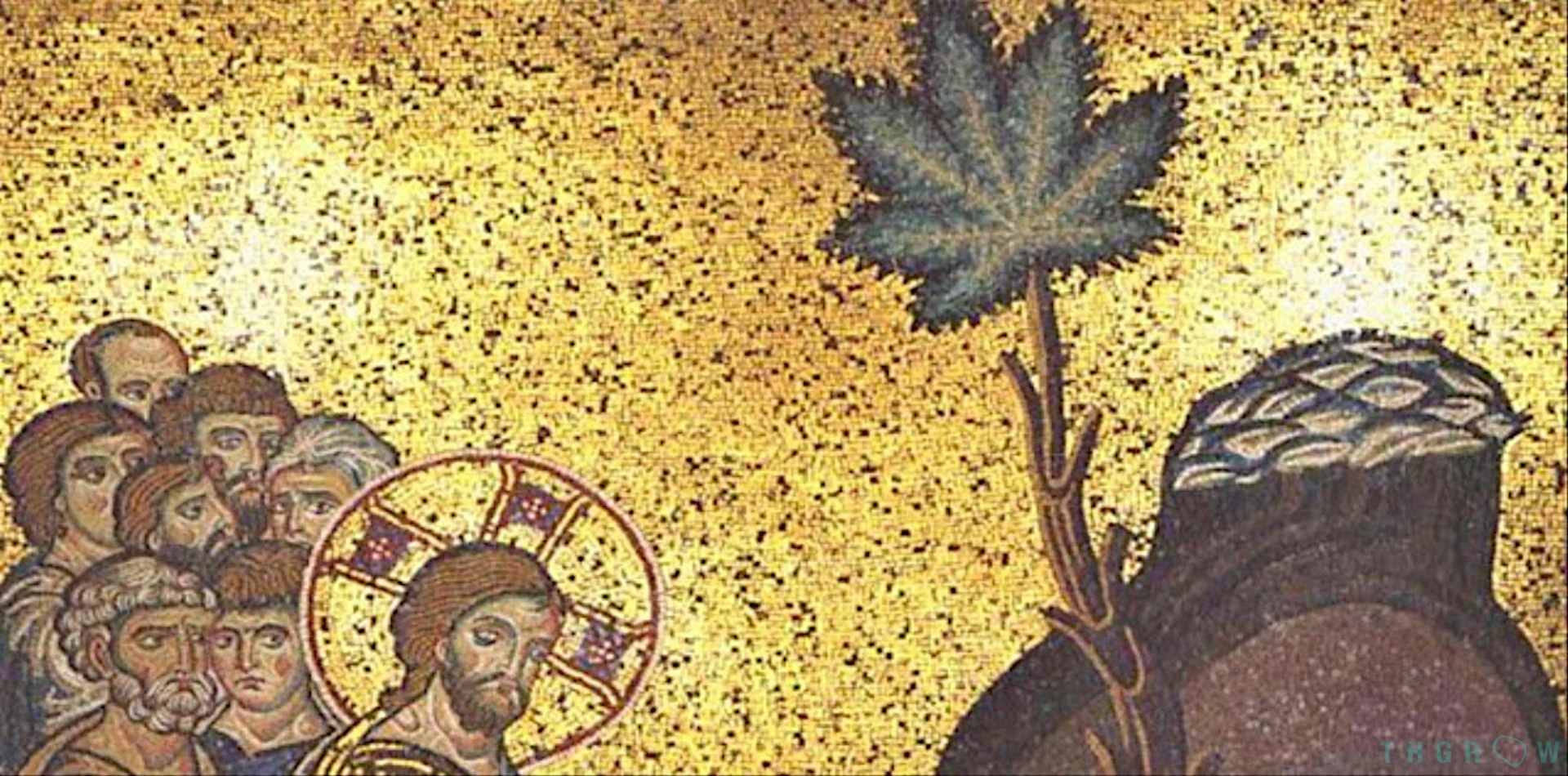 The 19th of January is San Canuto and we want to celebrate it offering special discounts on selected products. Apart from the discounts in the special section we will also have the following sections:
*Offers valid until January 31st or end of stocks

-15% Pipas, bongs-15% Grinders -15% Papel -15% Vaporizadores -15% Mecheros -15% Filtros -15% Ceniceros -15% Accesorios

HISTORIA

Como cada año el día 19 de enero, el santoral celebra la onomástica de San Canuto, la cuál conmemora la figura de Canuto IV, Rey de Dinamarca. Su reinado se extendió poco más de 6 años, hasta que su ambición por el trono de Inglaterra que había dejado vacante su abuelo Canuto el Grande, lo llevó a hacerse matar en 1086 por el campesinado en rebelión, al que quería embarcar en su particular guerra de sucesión. Sin embargo, previamente había conseguido domar y cristinianizar varias regiones pobladas de fieros bárbaros paganos del Báltico, ampliando así el alcance del diezmo a nuevas tierras, lo que le valió la canonización y su lugar en nuestro santoral como recompensa a los servicios prestados.

Por cierto, si alguien quiere visitar su sepulcro, éste se encuentra en la Catedral de San Canuto de Odense, pero no os podemos garantizar que entiendan los daneses como nos gusta en España presentarle nuestros respetos y devoción a San Canuto, patrón de los fumetas.

En nuestro país, esta divertida coincidencia y reapropiación de la fiesta, tiene, cómo todos sospechabáis, más relación con el nombre familiar que le damos a nuestros cigarritos aderezados, que con el mencionado rey danés. San Canuto es el 4:20 español, sin estatua de Pasteur pero con un auténtico santo cristianamente canonizado. Y coincidiendo con la celebración los movimientos antiprohibicionistas organizan, cada vez en más ciudades de nuestra geografía, conciertos, talleres, marchas y un sin fin de eventos para reivindicar la legalización del cannabis.

Ya seas usuario lúdico, medicinal, ocasional o que pasabas por ahí, no pierdas la oportunidad de unirte a las convocatorias, y de disfrutar de un día de alegre reivindicación a favor de las libertades individuales. Con la producción y el consumo del cannabis legalizado se podrá controlar mejor la ausencia de pesticidas o adulteramientos además de hacer desaparecer mafias asociadas a su venta ilegal. Sin contar con el potencial que esta industria tiene en nuestro privilegiado país para crear empleo e ingresos, pero también para traernos salud y bienestar.

¡Y que sean muchos más!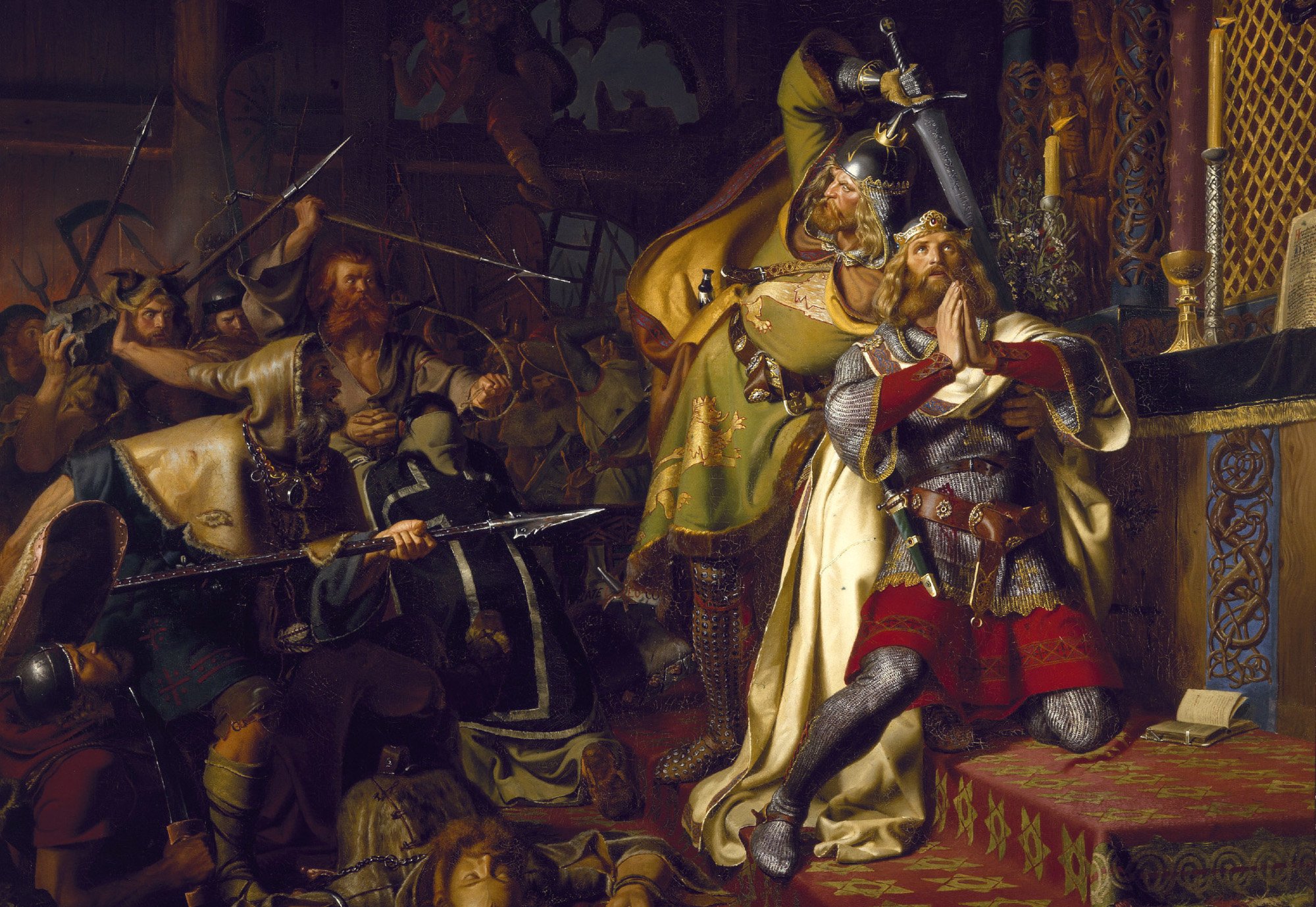 San Canuto, a la derecha rezando, antes de morir atravesado